A-Z of Personal Leadership Success Series
The A-Z of Personal Leadership Success
DO YOU WANT TO BECOME THE BEST LEADER YOU COULD POSSIBLY BE?
If you answered a resounding "YES" to that then this introductory video series on the A - Z of Personal Leadership Success is absolutely for you.
Here's why...
When it comes to being the best leaders we could possibly be, we face two significant challenges.
First of all, many of us try to lead by influencing, managing, and controlling our outer world before our inner world. This is a huge and monumental mistake. When you look at the best leaders that have graced our planet, the truly effective and inspirational leaders, the ones with a strength of character, the ones with a strong CORE, they all point to the fact that in order to have real and sustainable success you must have the foundation of personal leadership in place. This is as true for high performers as it is for leaders. Stephen Covey, author of the highly acclaimed 7 Habits of Highly Effective People, put it this way, "private victory precedes public victory." 
And therein lies the even bigger challenge – that private victory doesn't come easily. Well, certainly not without a pretty intense battle. And that's because we all face something called the Wall of Personal Opposition™ – a fierce combination of the fears, doubts, bad habits, limiting beliefs, and shame that get in our way and stop us from living our best lives and becoming the best leaders we could possibly be. Sadly, when that happens, the world is robbed of our potential, robbed of our full impact, robbed of something special, something real, something that could benefit our relationships, benefit our workplaces, benefit our customers, our societies, our world. 
What we need is a BREAKTHROUGH!
At CORE Leaders International, we think a breakthrough is best symbolised by the fierce struggle a butterfly goes through when it's trying to break out from the chrysalis as it's being transformed from a caterpillar. The mindset and actions that help you as a caterpillar don't help you thrive as a butterfly. You've got to adopt new and empowering beliefs and you've got to adopt new strategies and behaviours in order to thrive.
Now, you're probably thinking, "Ok. I hear you. I'm intrigued, but what exactly is Personal Leadership and how does that help me become the best leader I could possibly be?"
We're so glad you asked. We'll answer that and a few other questions for you…
WHAT IS PERSONAL LEADERSHIP?
Personal Leadership (or Personal Mastery) can be defined in many ways and is all about:
Having a clear personal vision and set of values that guide all that you do
Developing and maintaining a high degree of self-awareness
Discovering, developing, and investing your talents in a way that maximises your performance and impact
Effectively managing your behaviour and response to pressure, stress, and other difficult circumstances
Cultivating the self-discipline of doing what needs to be done when it needs to be done
Engaging in continual learning
SOUNDS COOL. SO WHAT EXACTLY WILL I LEARN AND HOW WILL IT BENEFIT ME?
principles that will help you break through your Wall of Personal Opposition™
In this introductory video series, the A – Z of Personal Leadership Success, you will discover 26 principles to help you achieve a breakthrough in your Personal Leadership. These principles will help you break through your Wall of Personal Opposition™" so that you can live a more vibrant, fulfilling, and productive life and experience a radically positive shift in your leadership effectiveness.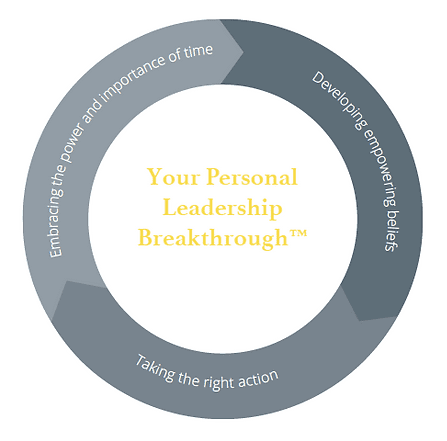 All of the 26 principles that you will learn about in this series are designed to equip you in one of 3 critical areas:
Developing empowering beliefs

Taking the right action

Embracing the power and importance of time​​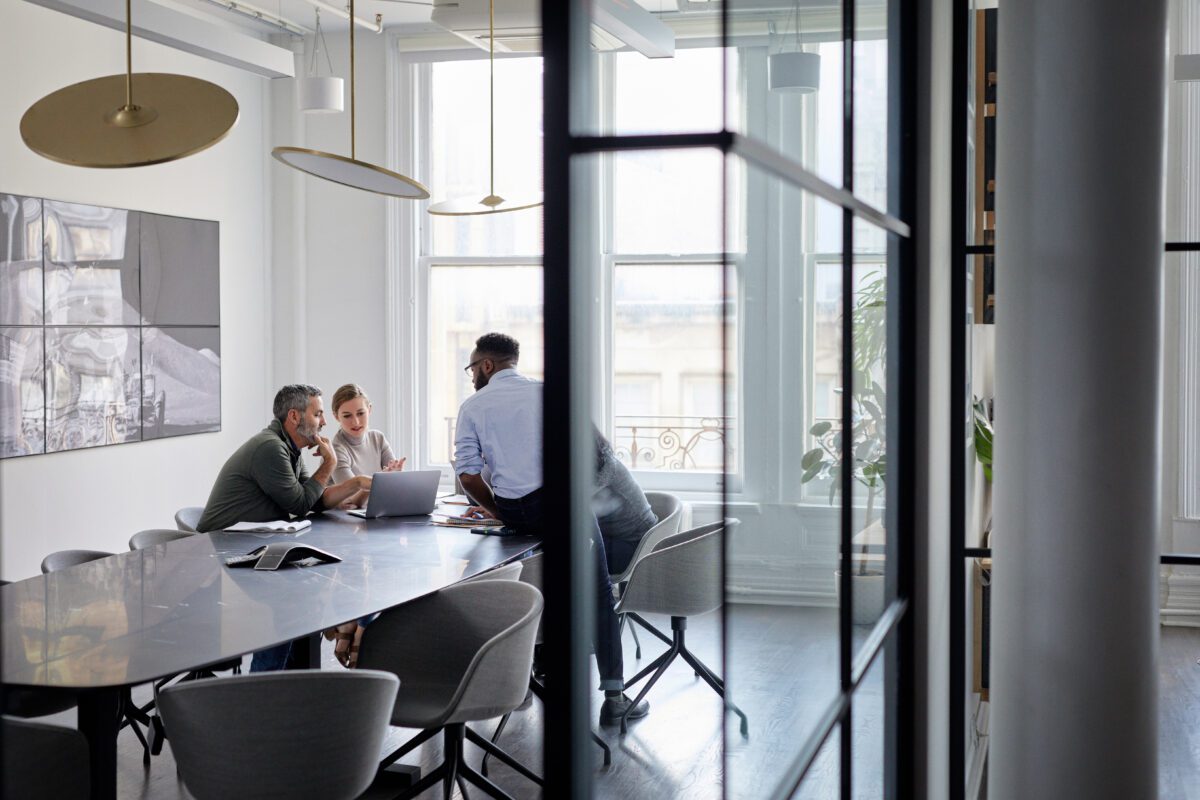 That means you'll gain strategies for:
Creating a more compelling and empowering internal dialogue that inspires you to give your best every day

Drawing value and insight from your challenges, mistakes, and failures

Pursuing goals with dedication, passion, and energy​

Taking action despite the doubts that you face

Turning your fears into courage

And more…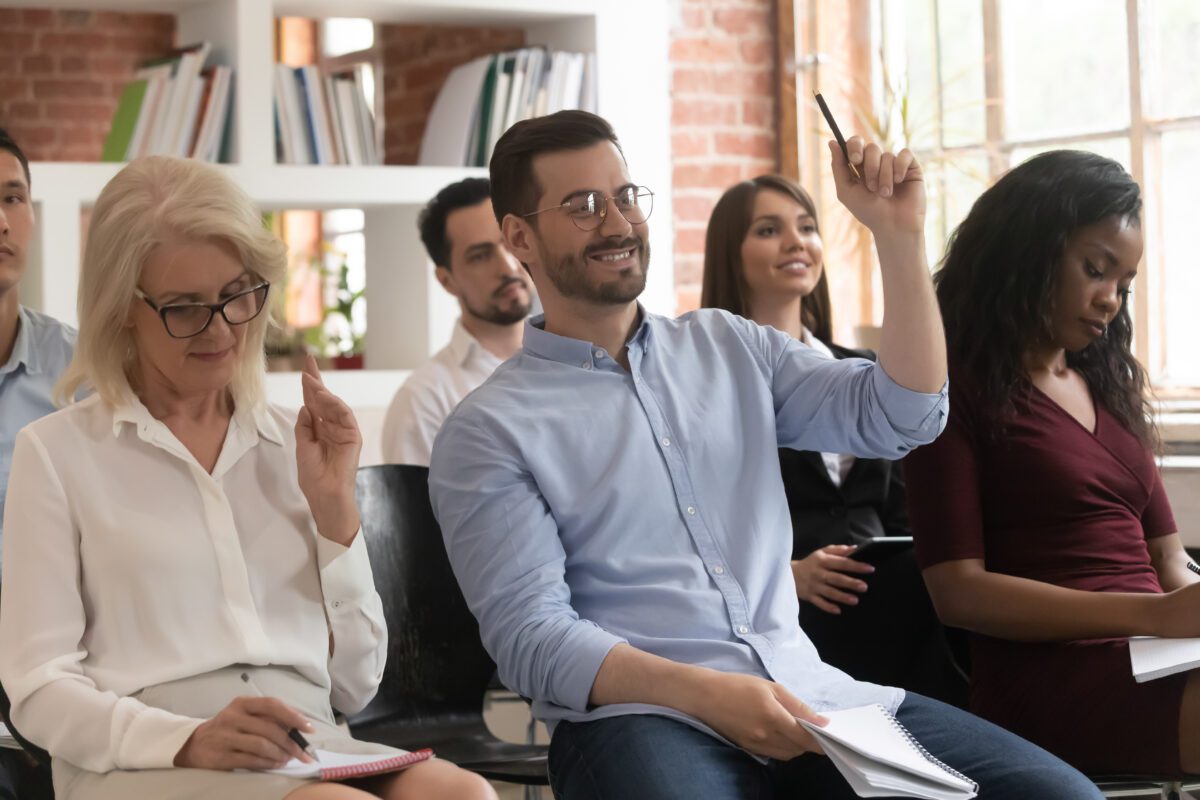 Ultimately, leaders with strong Personal Leadership (or Personal Mastery) competencies:
Experience greater confidence in handling new tasks and taking on new responsibilities

Build healthier and stronger teams

Achieve better results and create higher performing teams

Demonstrate greater resilience to change and stress

Motivate others more effectively

Live more vibrant, fulfilling, and productive lives
AMAZING! NOW, I'M TOTALLY CONVINCED. WHAT'S NEXT AND HOW DO I SIGN UP?
Access to the introductory series costs only £24.97, including a free downloadable workbook.
In other words, you get to experience a breakthrough in your Personal Leadership for less than a week's worth of Americanos at your favourite coffee shop.
Oh, one more thing, if you don't think it's worth more than 10 times that after going through the entire series then you'll get your money back. No questions asked!
So, if you're serious about becoming the best leader you could possibly be, don't delay. Sign up today and you'll get access to all the videos and the downloadable workbook.
Here's to leading more purposefully, more authentically, more courageously, more effectively than you ever thought possible.