At CORE Leaders International, we are not only committed to facilitating transformation among leaders, but across society as well.
We have some causes that are especially close to our heart and so we place a percentage of our net profit in a pool and split the amount equally between 4 non-profit organisations that are making an incredible difference in the UK and our world.
Alzheimer's Society is the UK's leading dementia charity. They campaign for change, fund research to find a cure and support people living with dementia today.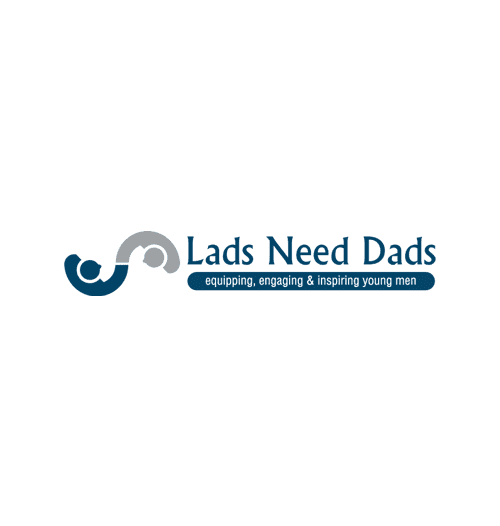 Based in Tendring, North East Essex, UK, Lads Need Dads CIC is an award winning Not-For-Profit Community Interest Company, set up to prevent potential problems and address existing ones where boys are missing a father-figure in their lives.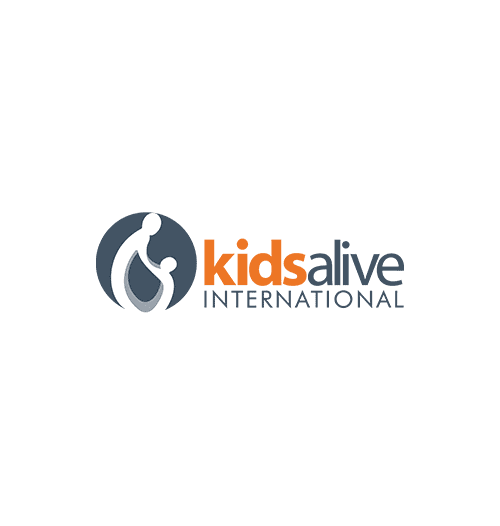 Kids Alive are a UK Christian charity that cares for some of the world's most vulnerable children, of all faiths and none. They do this by supporting about 40 projects in seven developing countries, all in some of the most difficult places in the world. These include schools, care centres, residential and foster care projects, family support and justice programmes, and so much more. They provide all round loving and holistic care for all of the children, with four clear goals for each one.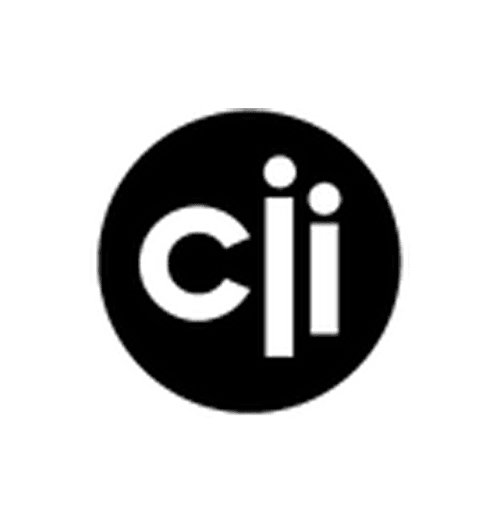 Chapter2 is a registered UK charity which works hard to address the crisis of fatherlessness in the UK by providing mentoring for young men. The absence of a relationship with a father requires a relational response because the unspoken message to a child with an absent father is "you do not matter". Through a 1-2-1 mentoring approach, it is believed that this message can be slowly but steadily reversed by the constant and unconditional presence of an adult male mentor.
All mentors are fully trained, assessed, and supervised but no previous experience is required.