Preparing for your Presence and Influencing without Authority Session
(9.30 - 12.30, 26th April 2022)
Is it possible to be an effective and impactful leader without hierarchical authority? To answer that question, we must consider this more fundamental question – What is the best way to lead? Or, to be even more specific, what is the best way to lead others so that you win their hearts and minds and unleash the best of their productivity, motivation and engagement as you navigate challenges towards achieving inspiring goals? The answer is surprisingly simple. The answer is … influence.
Author and speaker, Erwin McManus, has this to say about influence:
"Influence is about winning the heart and soul of another person through the strength of your own character. Influence flows through relationships. Influence can do what command can never do. Influence is born out of who a person who is. Influence is rooted in character." 
This session will equip HR and OD professionals and leaders with the ability to develop and demonstrate strong positive influence, especially in situations where they do not have hierarchical authority.
In this session, participants will:
Understand the different types of authority
Understand the art and science of presence
Discover the secret of effective influence and how to increase it
Explore the push-pull influencing model
Apply a range of influencing strategies to their own situations
Anyone who leads pieces of work where they don't have hierarchical authority and so needs to have a strong impact and presence in order to achieve positive outcomes
Leading from your Core
The Path to becoming Purposeful, courageous, and Resilient...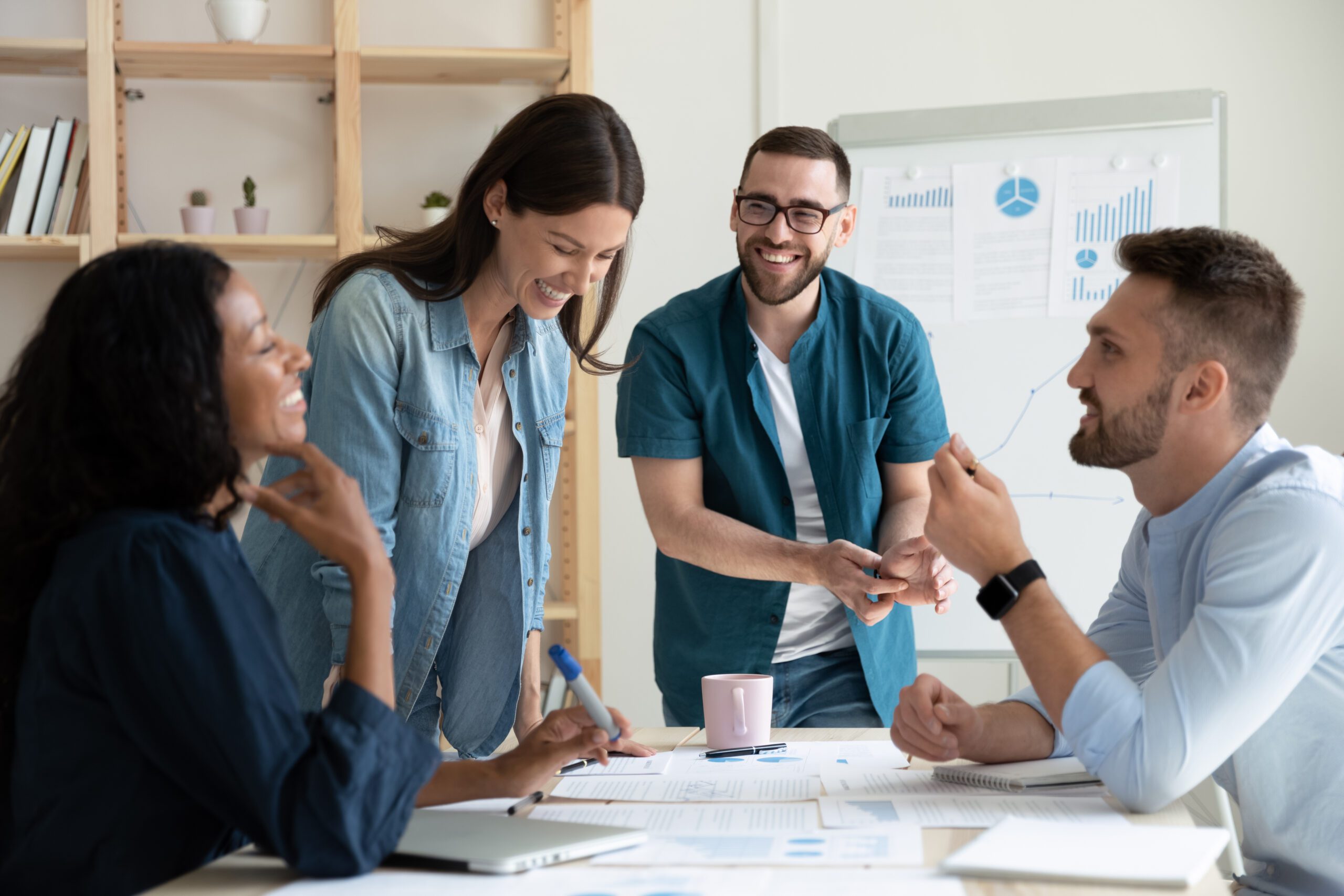 A Growing Community
...leaders committed to personal mastery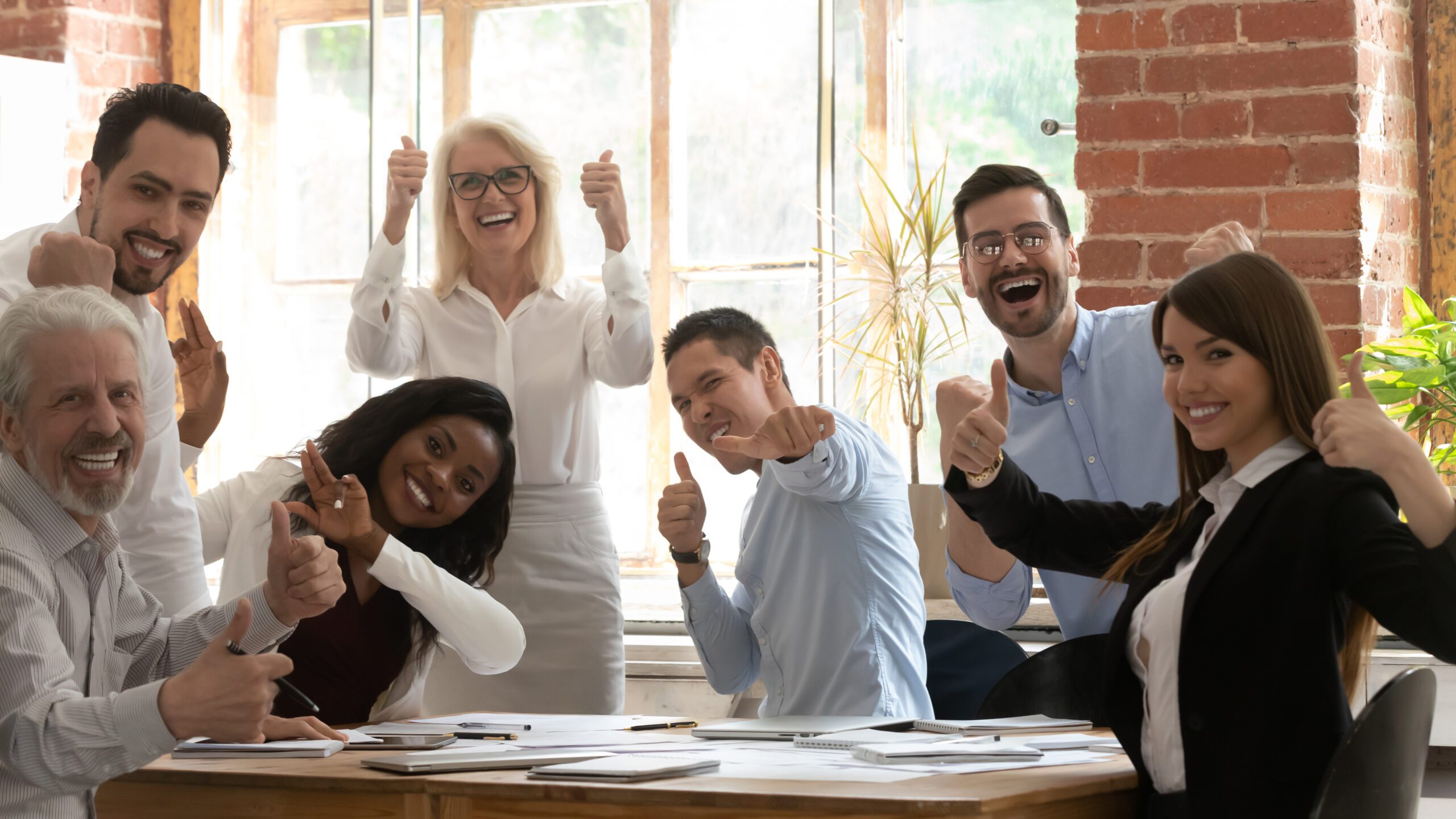 A Growing Community
...leaders committed to transformed lives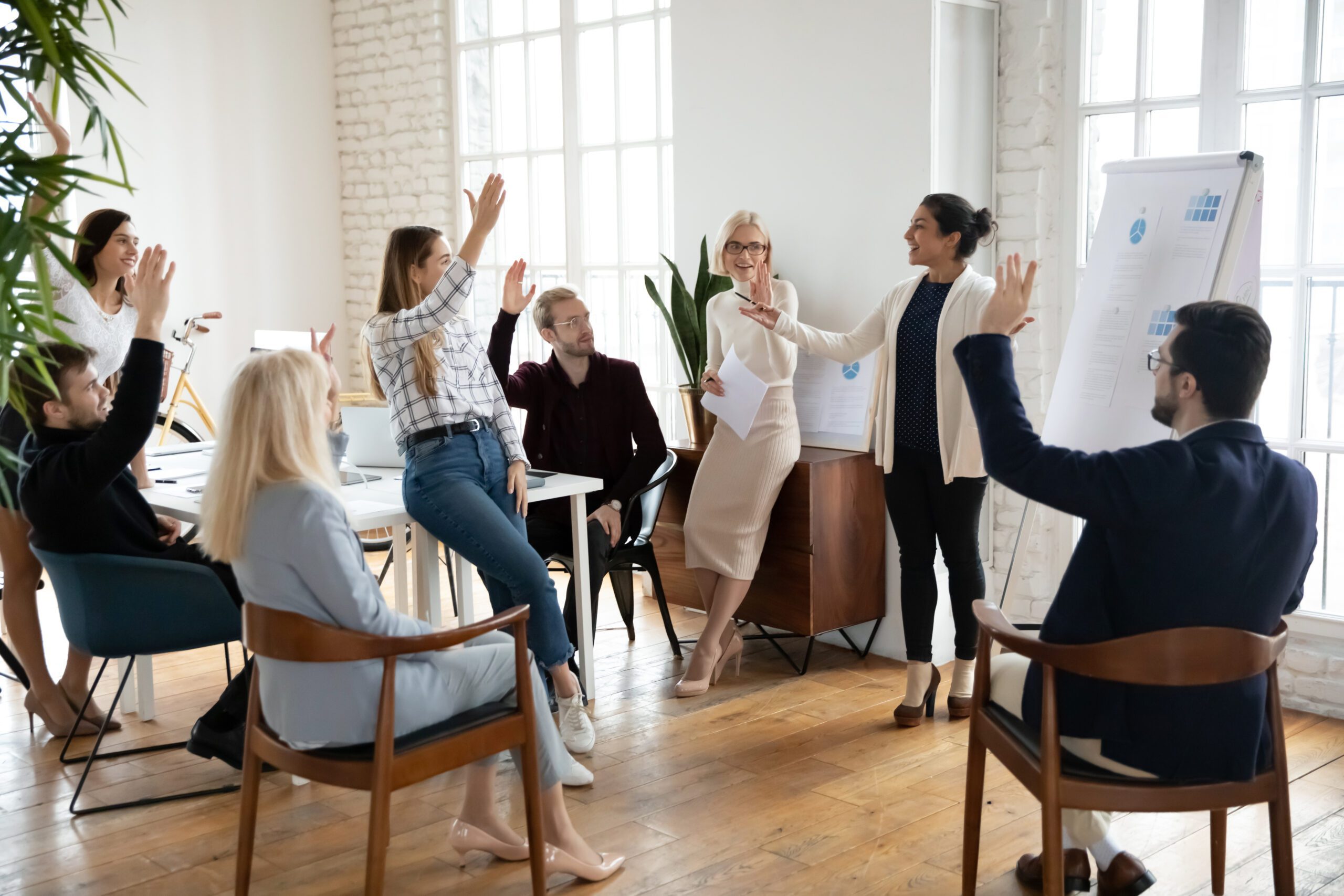 A Growing Community
...leaders committed to a better world
A Growing Community
...leaders ready to lead from their core