Preparing for your
Power of Compassionate Leadership
Lunch and Learn Session

(PART 1: 11.30 - 12.30, 9th June 2022)
(PART 2: 13.30 - 14.30, 28th June 2022)
We can agree that almost everyone who starts a job is excited about it and wants to do their best.
What causes people to lose their motivation and eagerness along the way?
Why do people get stuck in rut?
Why do Gallup's numerous surveys show employee engagement is lower than 15 percent?
Many surveys point in one common direction: Leadership style.
Different studies show that between 57 and 80 percent of employees give up their job because of their boss.
People share that:
They felt disrespected
They didn't feel trusted
The work environment was toxic
Everything was about results
All they talked about was deadlines

Results are an essential part of the business but, when that is the sole focus, many pay a pretty high price for it – anxiety, lack of sleep, stress, and burnout .
What is the missing link here?
The answer is simple… are you ready?

Understanding… One of the deepest needs we have is to feel understood and seen.
The deepest form of understanding is to put yourself in the other person's shoes – which is the definition of compassion according to former Linkedin CEO Jeff Weiner, who transformed LinkedIn from a simple work-related network to the central place of finding our job nowadays.
Being a compassionate leader doesn't mean that you are a softy whom people can walk over. On the contrary, it is being a leader who is willing to understand, empower and act with tough-love when needed. When you are a compassionate leader, you genuinely care for the well-being of the company as well as the well-being of your employees.
Our first workshop aims to help you discover what it looks like to be a compassionate leader and how you can grow your skills in this area.

In part two, we will focus on discovering how to create a compassionate and inclusive environment.
The benefits of developing a more compassionate leadership style includes:
– Creating a more inclusive environment
– Increasing the number of engaged employees
– Creating a team spirit
– Reducing the level of staff turnover
– Diminishing toxic stress
– Developing a more resilient workforce
– Facilitating greater levels of performance
Anyone who has line management responsibility
Leading from your Core
The Path to becoming Purposeful, courageous, and Resilient...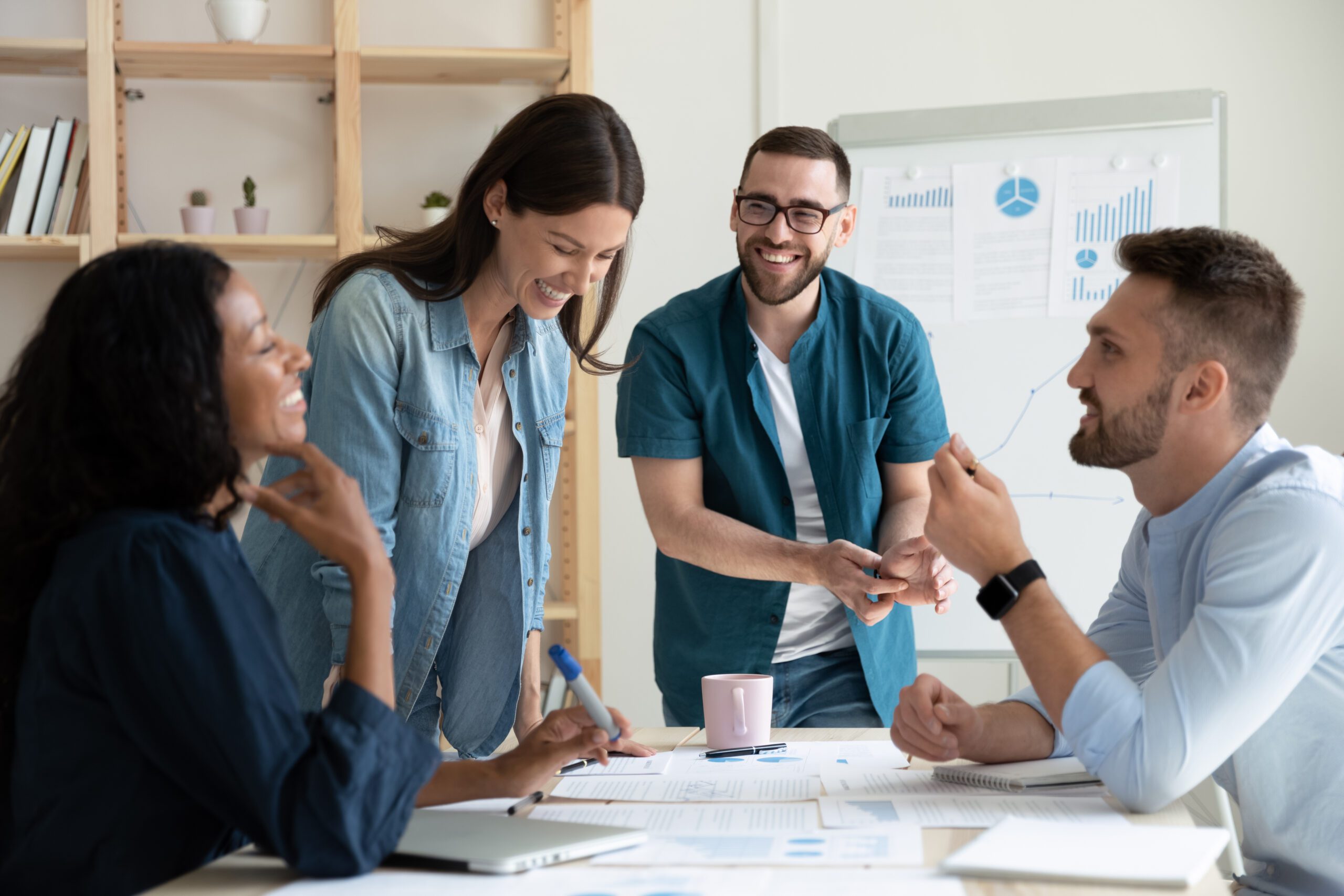 A Growing Community
...leaders committed to personal mastery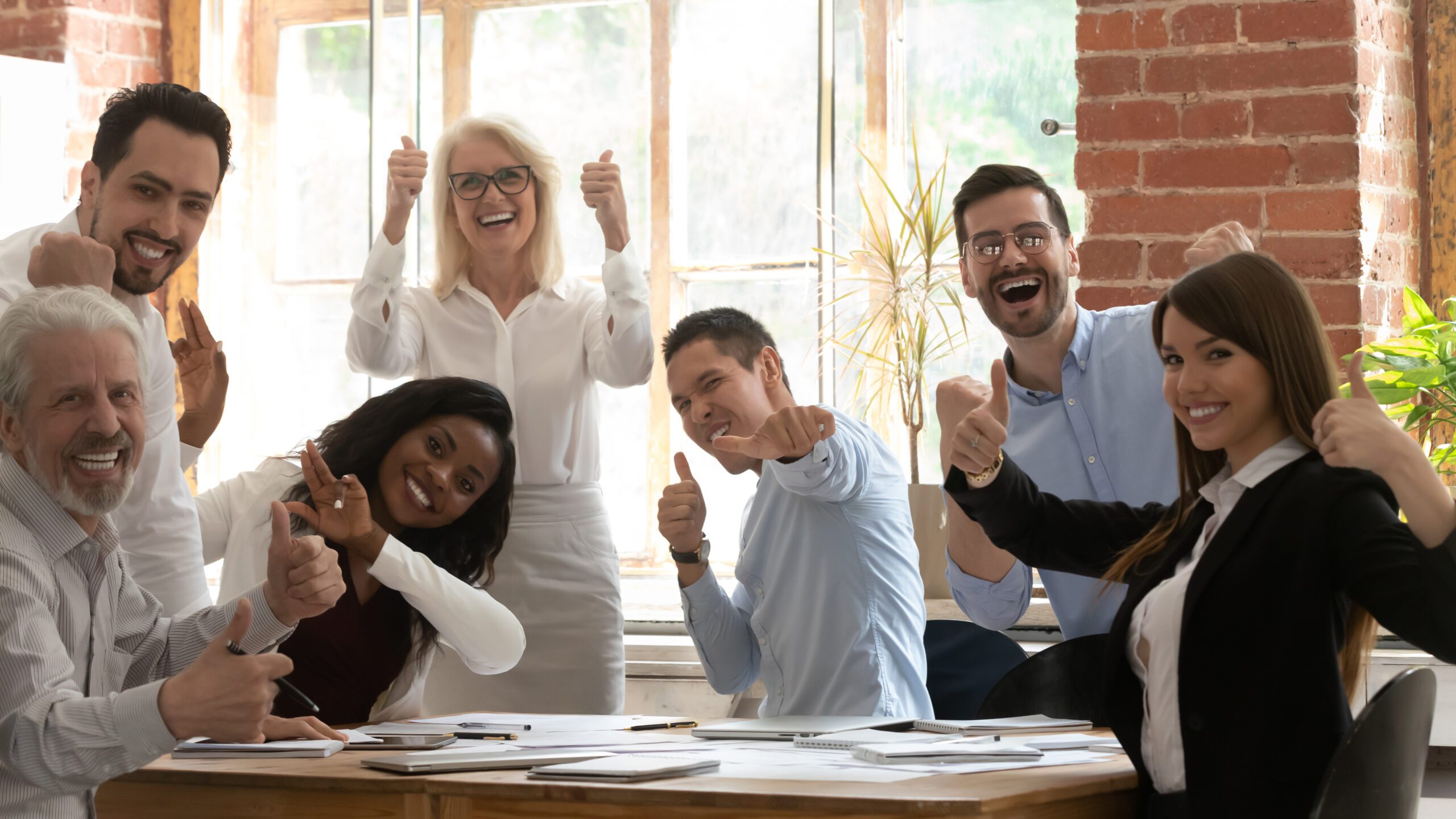 A Growing Community
...leaders committed to transformed lives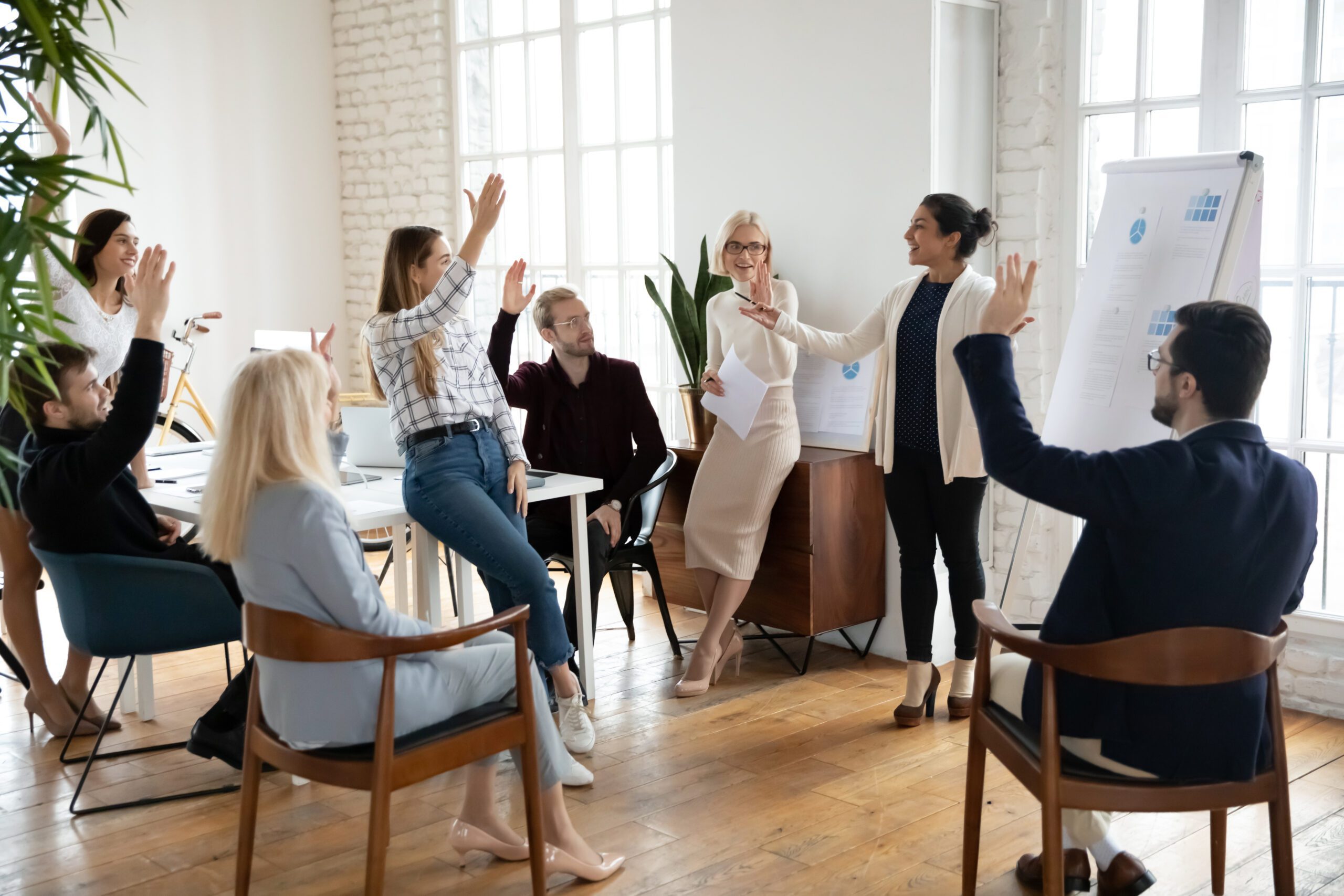 A Growing Community
...leaders committed to a better world
A Growing Community
...leaders ready to lead from their core